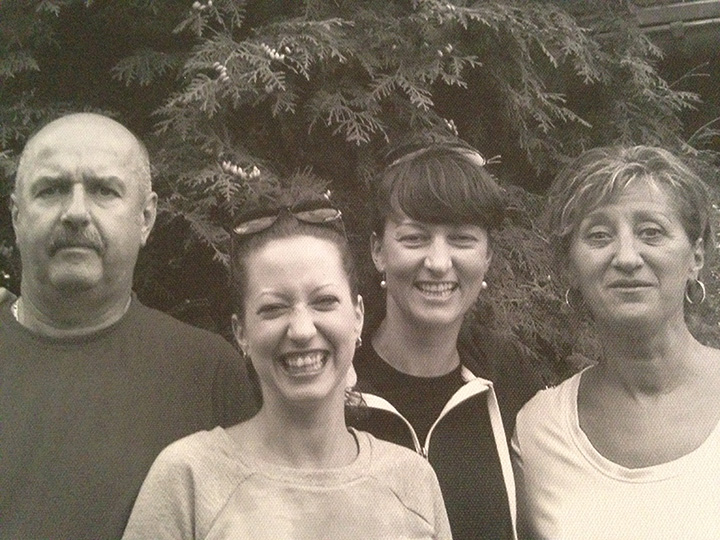 About us
we are with you from year 2002

Privat Pallo is situated in beautiful village of Pribylina, in the area of High Tatras. We are a family established bussiness and we are here for you since 2002. We offer quality accommodation with great services and lots of unforgettable memories. Its up to you whether you want to relax in the nature, or swim in the spring spas, breath fresh Tatras air or barbecue in the garden. All is here for you.
We care about your satisfaction and would do as much as possible to contribute to your pleasant holiday and memories in Privat Pallo.
We look forward to meet you.
Vierka a Vladko Pallo
The owners



Accommodation privát Pallo can be found also on dovolenka na Slovensku. We are in part ubytovanie Pribylina. We look forward to your stay.
You can find us on: ubytovanie Pribylina and ubytovanie Vysoké Tatry. Or ubytování na Slovensku.